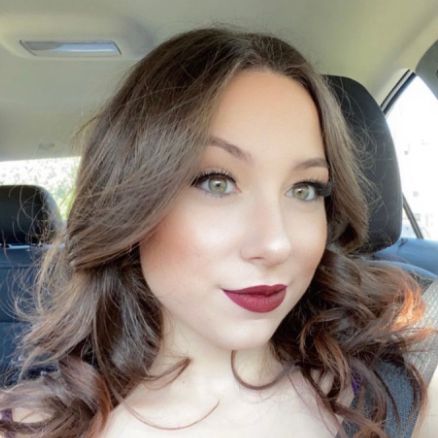 Emily D.
Stylist | Level 1
My profession is always changing, in styles and trends; I'm so grateful it allows me to continually expand my knowledge!
I love to try new restaurants on my days off. What can instantly make my day better? Chocolate!
I love Evolution for many reasons, but particularly because it has afforded me mentors that have helped me grow my skill set.