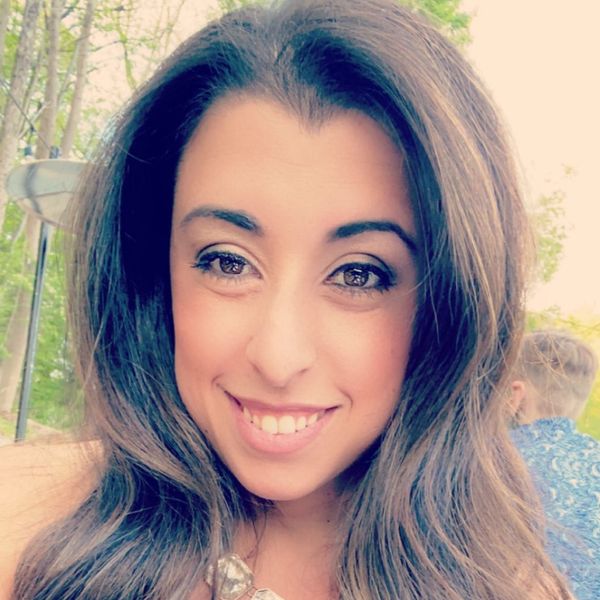 Melyssa B.
Stylist | Level 4A
I love that EVOLUTION is a family. This company truly cares about my personal and professional growth and always wants what is best for me. EVOLUTION gives me endless opportunities to flourish, ability to advance my career, by supporting me in furthering my education, and provides professional mentoring.
I am grateful for all the little things that add to bigger things in my life. I am grateful that I wake up each and every day, I get to do something I have a passion for and surround myself with people that I love and care about. On my days off, I love spending the day with my son and watching him grow into an incredible human being. I enjoy shopping with him and teaching him all that life has to offer. On a day off I also love to spend time with friends, family, love shopping and trying new restaurants.
My favorite services? I love anything that is transformative. Whether it be a fabulous new haircut, highlights, balayage, color or even keratin treatments. I love to take my guests' hair dreams and make it a reality in a short period of time, leaving my guests feeling like the best version of themselves.