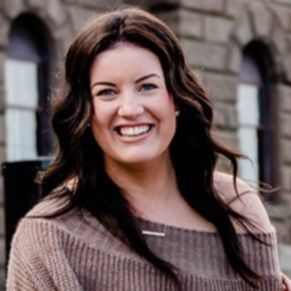 Sarah R.
Stylist | Level 4
I think one of the best skills I bring to my profession is the ability to listen to my guests and communicate a clear plan during their consultation. This limits unrealistic expectations, builds confidence and trust, along with creating a smooth and relaxing appointment for both myself and my guest.
When I'm not working, I love to spend time with family and friends. When the weather is nice I love to take my son to the park or somewhere fun outdoors. I am so very grateful for my health and the amazing support from those closest to me.
This wonderful profession give me the opportunity to create beautiful hair transformations. I also love meeting new guests and building strong relationships with long time guests.