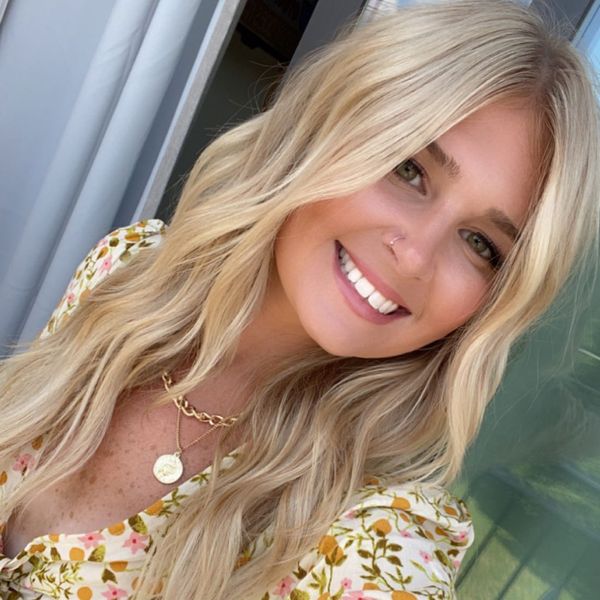 Alexandra G.
Stylist | Level 1
I love the opportunity to get to know each one of my guests individually and creating a customized look for every one of them!
When I'm not working, you can find me hiking, shopping and spending time with my family and friends. Getting a rook coffee, going for a drive and listening to good music is the perfect way for me to unwind.
Evolution has provided me the opportunity to grow in my career, and I appreciate so much the friendships I have made with my coworkers!