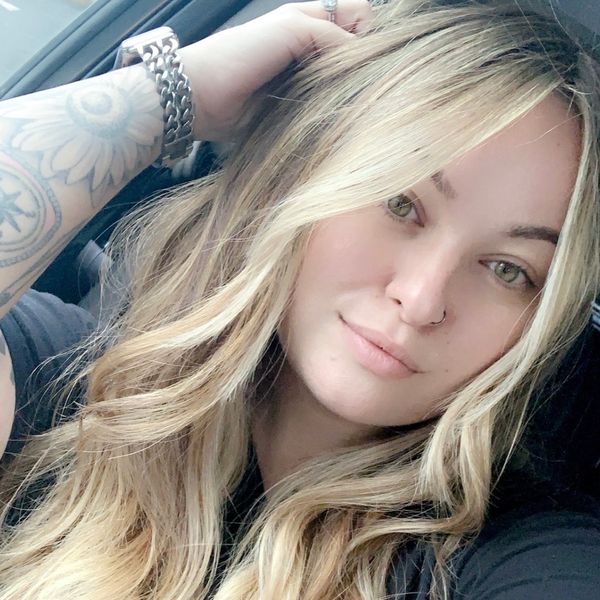 Paige S.
Stylist | Level 1
There are a few things that I absolutely love about what I do. Being able to meet all different walks of life on an every day basis on such a personal level is something that not many people can say. I am so grateful for the amount of trust my guests put into me to be able to not only change their look, but also the way they feel about themselves. It truly is so powerful.
The thing that I love and cherish most about Evolution is that we are a family. Everyone wants to see you succeed and would do anything to help you reach your goals both in and out of the salon. The camaraderie within this salon company is unmatched and so refreshing.
Something that is high up on my bucket list is staying in an above-water villa somewhere in Maldives or the Caribbean. I love water so nothing sounds more serene to me than waking up being surrounded by nothing but beautiful clear water. Something that can instantly make my day better? Snuggling up with one of (or both if I'm lucky!) my cats. They are my little fur children and they make me happiest.