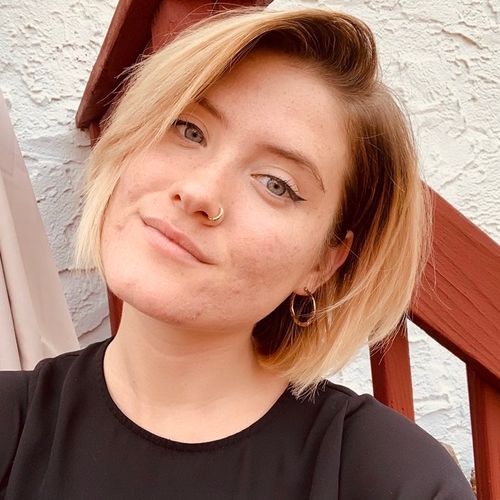 Amanda S.
Stylist | Associate
I love that I get to make people feel beautiful inside and out. There's nothing like someone leaving the salon so much happier than when they walked in.
On my days off, I am fueled by immersing myself in nature; whether that be a hike, a stroll on the beach, etc. & to do it with the people I love? Even better! That's what I'm most grateful for in life: my family, friends, and discovering my faith.
At Evolution, all of our employees truly work like a team & everyone is always around to help one another. What more could you ask for!