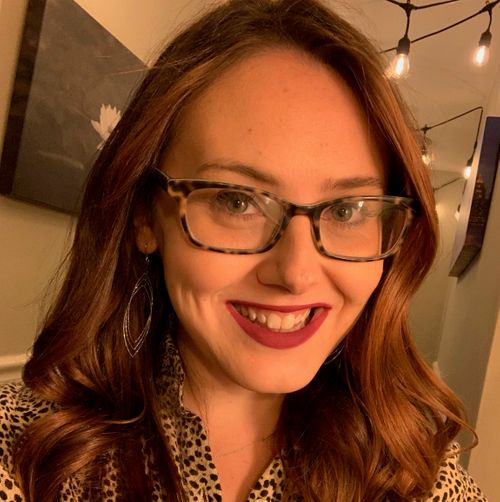 Ashley E.
Stylist | Level 3
I love that at Evolution, we have a team mentality. We very often bounce ideas off of each other, and share techniques with each other. We will never be competitive, and we always want one another to succeed at all costs. Our one main concern is our guests, and if that means all hands on deck to achieve a goal, we are willing to do it.
My guilty pleasures? Definitely gummy candy and reruns of Friends. And Taylor Swift music always instantly makes my day better.
My most favorite service? I love balayage! In my experience, I find the balayage technique to be the most natural-looking and easiest to maintain for my guests. It is also a completely customizable color so no two heads will ever look the same. Uniqueness is beautiful in my eyes!