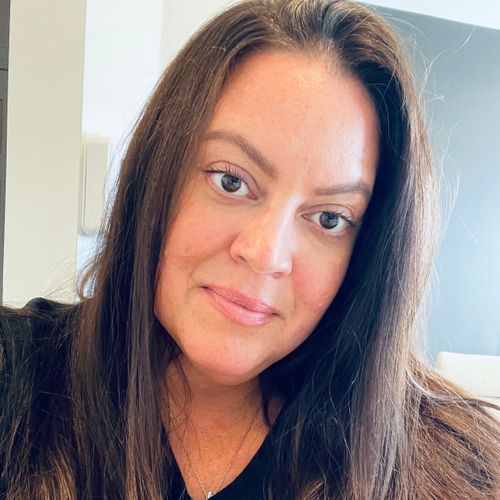 Christina G.
Brow Stylist | Esthetician
I feel so grateful to have been a part of the Evolution family for over 8 years. I have been able to follow my passion in the beauty industry and be present for my daughter every day in the most positive way.
I am lucky to share my life with some wonderful family and friends and knowing that I can lean on and share a good laugh or memory with them is enough to brighten any day.
I have specialized in eyebrows for almost a decade now so brow styling is my absolute favorite service because the transformation is so noticeable and my clients are always amazed. It's like a mini eye lift!
I am always striving for perfection in my work, so I try to find a balance to ensure I focus on progress, not just perfection. A balanced life, a steady hand, a balanced brow, a glowing facial...all bring me joy.