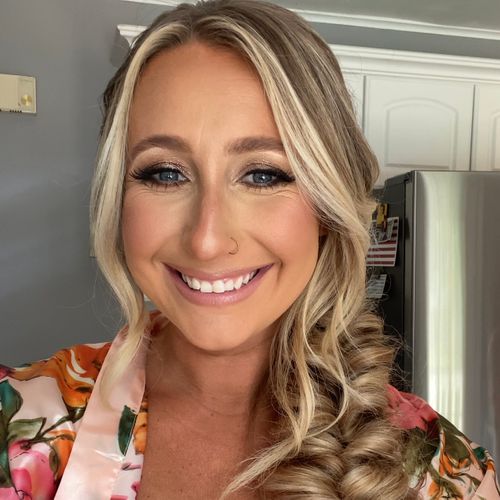 Dana S.
Stylist | Level 4
I try to treat my guests as if they were friends or family. Being super personable helps me understand their background and lifestyle which helps with my recommendations during the service. I always want to make a guest feel that they can be open and honest with me if they do have concerns. I love meeting new people and developing relationships beyond being behind the chair.
Fiji. I've always dreamed of going to Fiji since I was young but if you know me, I am not the best traveler. My guilty pleasure? Wine and cheese!
I love doing hair extensions! The feeling of completely transforming someone's entire look in the matter of 2-3 hours is indescribable. I get very happy and excited seeing the huge smile on my guests face along with the immediate confidence boost.