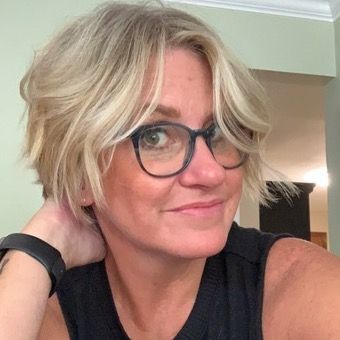 Elaine S.
Stylist | Level 1
I love seeing transformations that bring joy to those sitting in my chair! I love a good project and my attention to detail is super important.
I'm so grateful for FAMILY … it is my everything, and most people who meet me will see how proud, loved, and blessed I am. If I could visit anywhere in the world, it would be Norway! Both my parents were Norwegian and it's been my dream to visit the country for so long. I'd love to go with my husband and any of my adventurous daughters.
I pride myself on my ability to listen, work neatly, help others around me, and share positivity. I can't wait to meet you!