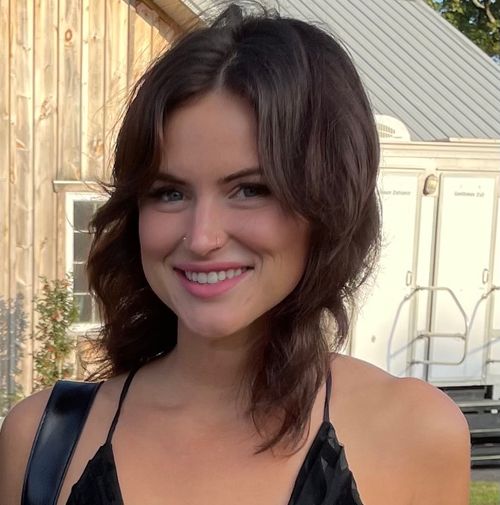 Hannah M.
Stylist | Level 4AA
I love the endless opportunities being a hairstylist offers you. I fell in love with creating custom looks for people, however it goes beyond just doing someone's hair. I'm lucky enough to have a skill that makes people feel good about themselves, I teach classes, and train other professionals to also do great hair and become successful.
When I'm not at the salon, my favorite thing to do is anything that involves getting lost in nature. Whether its hiking, kayaking, or just relaxing by the ocean, I enjoy the peace that being outdoors brings me.
There are 3 things, or people rather, that instantly make my day better. My sisters are my biggest supporters, my best friends, and my motivation to do better. No matter how bad of a day I have, spending time with them is guaranteed to instantly turn it around.
I think what makes my guests' experience unique and special starts with how much fun I have creating something tailored to each individual person. I always make sure that anyone who sits in my chair feels important and understood. I strive to make sure that every person who visits with me leaves feeling more confident, happy, and loves their hair!