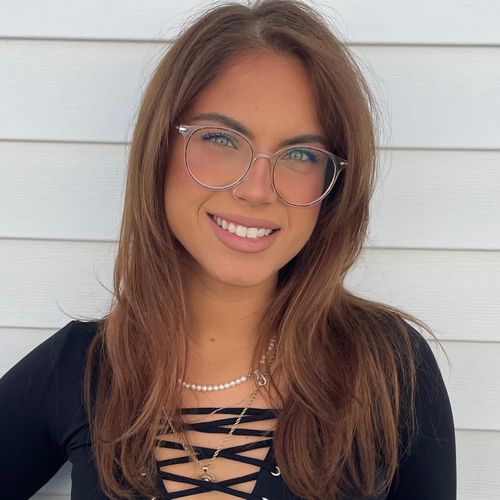 Jacqueline K.
Stylist | Level 2
I make every guest experience special through the laughs we share during our appointment. Life gets hard and, if for the couple of hours you're here, we can laugh, escape from our problems, and leave feeling beautiful, that's a win in my book!
My favorite thing to do on my day off is spend money shopping for things I definitely do not need! The perfect song coming on when you get into your car, nothing better! Always makes my day instantly better.
What I love most about my profession is the reaction after a service. Seeing people's confidence sky rocket is absolutely what I do this for.