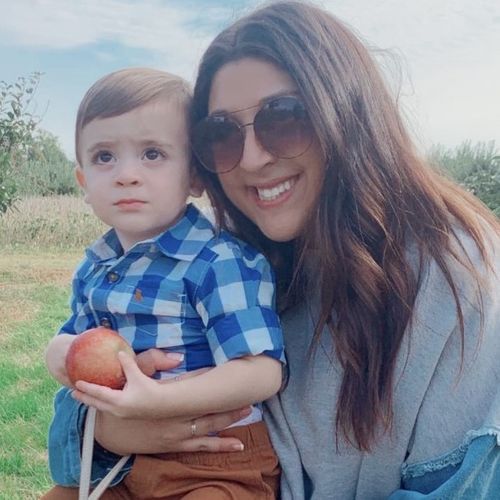 Jenna V.
Stylist | Level 4A
Hi! My name is Jenna. I work in the Atlantic Highlands location. I'm most grateful for my career and being able to build such great relationships with my guests while doing what I love. My days off consists of spending time with family and friends.
I love blonding services such as balayage and foiling. Being able to achieve the look my guests have always wanted, their "dream hair", is an amazing accomplishment.
I'm very outgoing and I love to make people feel great about themselves in anyway I can especially by giving them pretty hair!