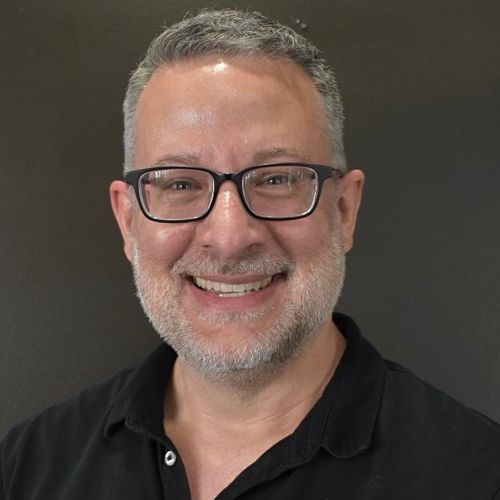 Jon B.
Stylist | Level 4A
Any service that puts a smile on my clients face is my favorite service, however, if I have to pick one it would be a single process touch-up. The chemistry of it, all the different colors to choose from, to make the biggest impact in the shortest amount of time!
When I'm not at Evolution, I love spending time with the special person in my life. Whether we take a day trip somewhere, a day at the beach or a day on the couch watching movies. Even though I have been there once before, I would love to go back to Ireland someday. My grandparents were from Ireland and I loved it there so much I recently became an Irish citizen. The people are so friendly and warm and the landscape is simply beautiful.
I love seeing the growth of our stylists at Evolution. Watching someone start in the company as an associate, becoming a stylist and going on to buy their own homes, marry and have children. It's amazing watching their journeys and feels good to know that I may have had just a small part to do with that.