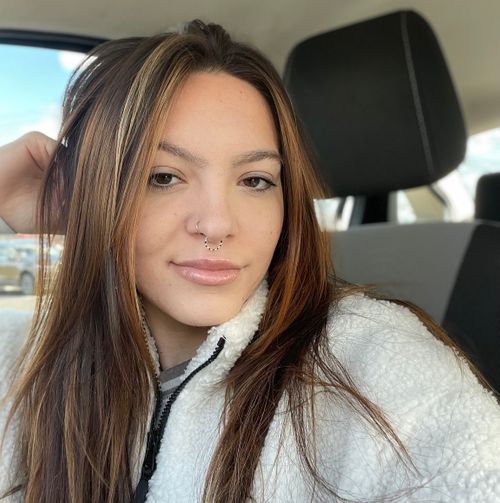 Karisa P.
Stylist | Level 2
One of the things I love most about being a hairstylist is bringing the life back into my guests hair and allowing them to feel as beautiful as possible whether its just a blow out, or an entire transformation.
If I could travel anywhere, I'd love to go to Cabo San Lucas, Mexico! An amazing vacation spot, since my favorite thing to do is lay on the beach and tan! If I could have a superpower? I would teleport! Imagine everything I could accomplish in one day if driving wasn't a factor?
Evolution is a family and I love the uplifting environment. We all support each other and express ourselves through the beautiful hair we create on a day-to-day basis.