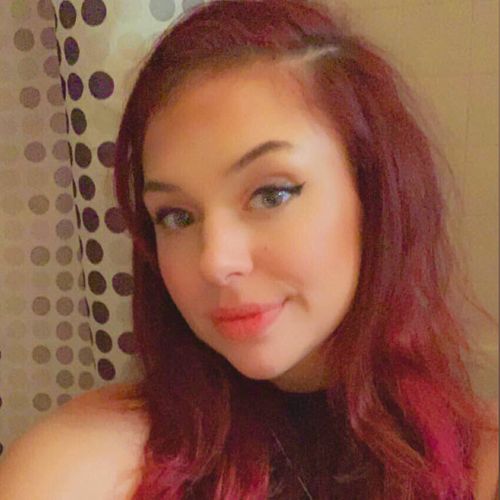 Katie J.
Stylist | Level 1
I love Evolution, because we are a family! We are all about learning and growing, as well as helping each other along the way! It's a really special place to work.
I am most grateful for my family and friends, they are always there for me through it all, and have been so supportive! Seeing my dog, or getting a cup of Starbucks, always immediately makes my day better!
The satisfaction of creating beautiful hair, and making someone feel really special! That's what I love most about my profession.