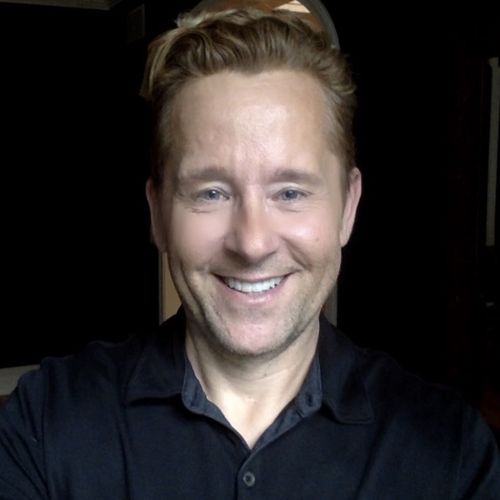 Kenneth S.
Stylist | Level 4AA
I love evolution for always evolving to allow employees to grow and develop their lives in the direction they would like to go, with Evolution being the platform.
I'm grateful everyday for a healthy body, but can't deny my guilty pleasure: dark chocolate anything.
I simply love what I do for giving me the opportunity to elevate people and their vibration!