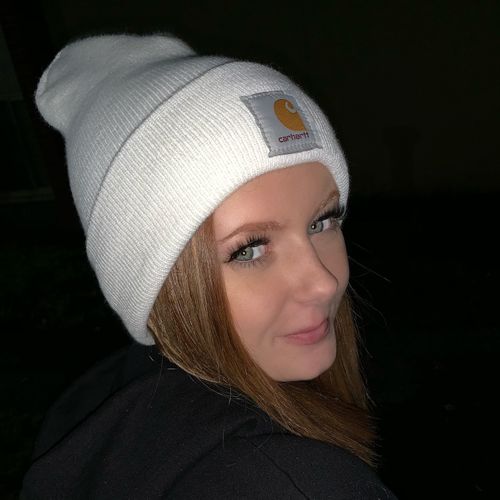 Morgan S.
Stylist | Associate
I absolutely love my profession! I get to make new relationships with our guests every day! I enjoy getting to know everyone and making new friends. Evolution is an amazing place to work because everyone is a team and we are all here to help each other. No stylist is ever in the dark about anything and there is always something new to learn every day!
When I'm not working and want to relax, you can find me watching movies and playing with my dogs!
Whats an item on my bucket list? Visiting Ireland. My family is very Irish and I would love to see parts of the country and get to experience their true culture!