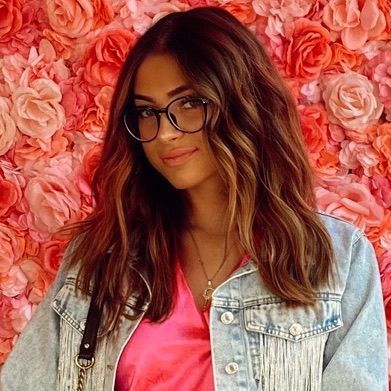 Nicole A.
Stylist | Level 1
I love what I do, it gives me the opportunity to make anyone and everyone the prettiest they can be everyday!
When I'm not working, you can find me either hanging out with coworkers or spending quality time with my family...and maybe a little shopping too! I would love to visit Australia one day. I've always wanted to see a kangaroo and travel across the world and explore new things.
I think blow drying has to be my favorite part of any service and the most important because it shows the client the actual color and I love seeing the final results.