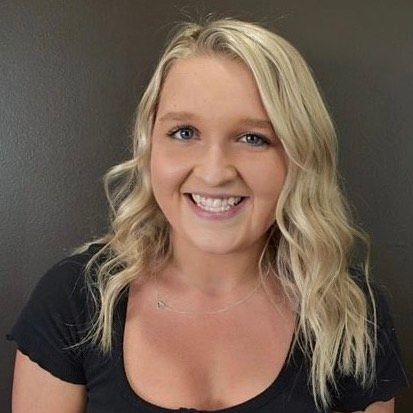 Nicole B.
Stylist | Associate
I absolutely love working at Evolution, it is an environment that encourages me to keep learning more and the whole staff is always so friendly and helpful to everyone.
I spend my days off spending time with my friends and family. We love going down the shore to the boardwalks and shopping at malls. I am very grateful to have such an amazing family as they have helped me get to where I am today. My mom and sister would always let me do their hair to get experience ever since I was young!
My profession allows me the chance to meet new people everyday. It is so rewarding being able to bring a smile to their face and help design their hair goals with them!