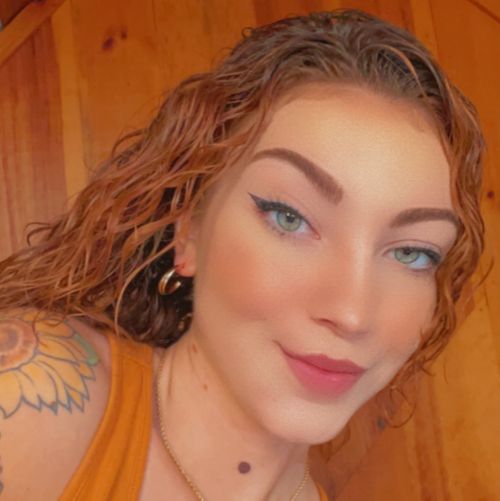 Sam G.
Stylist | Associate
My favorite thing about my profession is the creativity! No one style looks the same; it's always a new custom look for each client.
If I could visit anywhere in the world it would be Greece. I'm a huge traveler and have always loved the culture. What instantly makes my day better? Coffee!
I love blonding services & vivid colors. They bring a new level to my creativity and make me think outside the box.